Motorhomes & Campervans
All different names for the same thing, I guess. Generally, motorhomes were known as the larger campervans with a bulging roof over the drivers cab, but these days the terms all seem to be interchangeable. Camper, Motorhome, MH.
Forums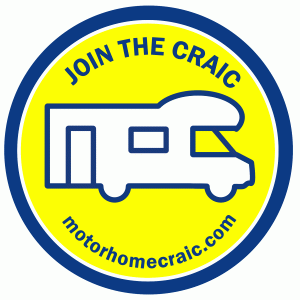 Dealers
There is a very good motorhome dealer in Letterkenny, Co. Donegal :
Donaghey Motorhome Sales since 2001
The largest motorhome dealership in Ireland, supplying new Dethleffs, Hymer & Carado, as well as Knaus Vans and van conversions from Hymer and Knaus. We have the largest selection of pre-loved motorhomes in the whole of Ireland. Located in Donegal, one of the most beautiful counties in Ireland – we invite you to come and visit us.
Also for parts & accessories, same company has http://www.partsformotorhomes.com
Makes & Brand Names
Each Logo/Image is a link to the manufacturer's website, in English.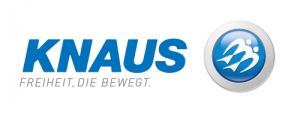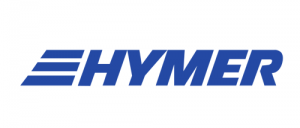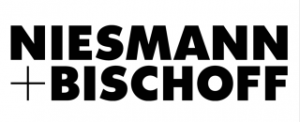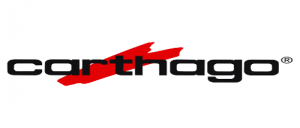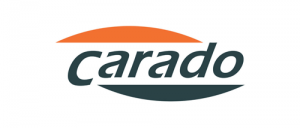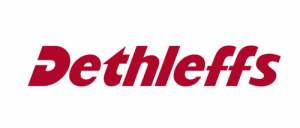 Some Photos